Happy Valentine's Day to all the women in the universe!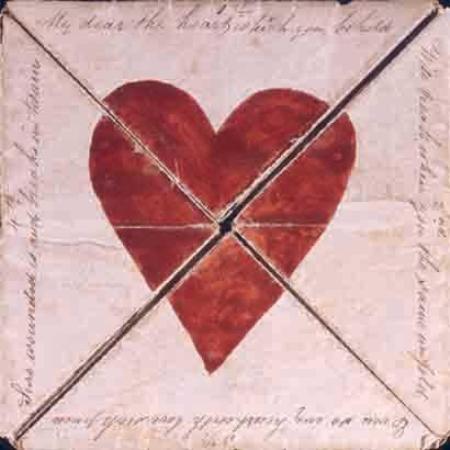 I hope your honey has thought to get you something
you
like.
It's cold and rainy in California. And it's about time!!!! We're loving the weather since it has been so dreadfully dry here for months. But you really don't care about the weather do you...?
So I'll get right to the point.

The random number generator gave me lucky number:
3
Yes, the number three! So that means that
DiPaola Momma
who gives us
Chicken Nuggets of Wisdom
has won the apron from Over The Top Aprons! Let's give her a big "Woo hoo!"
Not loud enough...one more time, "WOO HOO!" OK, that's better.

Now she can be even sexier for dinner than normal!

Lets send our a huge Thank You to Corline at Over The Top Aprons for donating the gold and orange damask apron for this weeks giveaway. Also, thank you TAG ladies for visiting and please if you're in the market for an apron visit our sponsors and tell them you came from The Apron Goddesses!
Monday will dawn bright and early with a giveaway from Dorothy's Aprons so come back and check it out. You will be sew, sew happy!