Oh Apron Goddesses! I have been a bad blogger. I apologize for the delay in posting this winners results for Crooked Brook chef's jacket!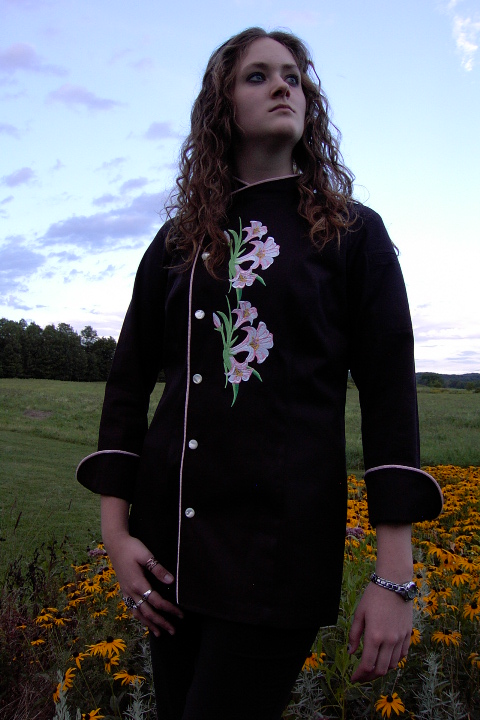 So with no further adieu I present number 38 which put us into extra credit in the drawing and PRICILLA won! Pricilla is the spokes goat at the
Maaaaaa of Pricilla
and she speaks for
Happy Goat Soaps
too!
Congrats to Pricilla! I hope she can fit this coat over her hooves.